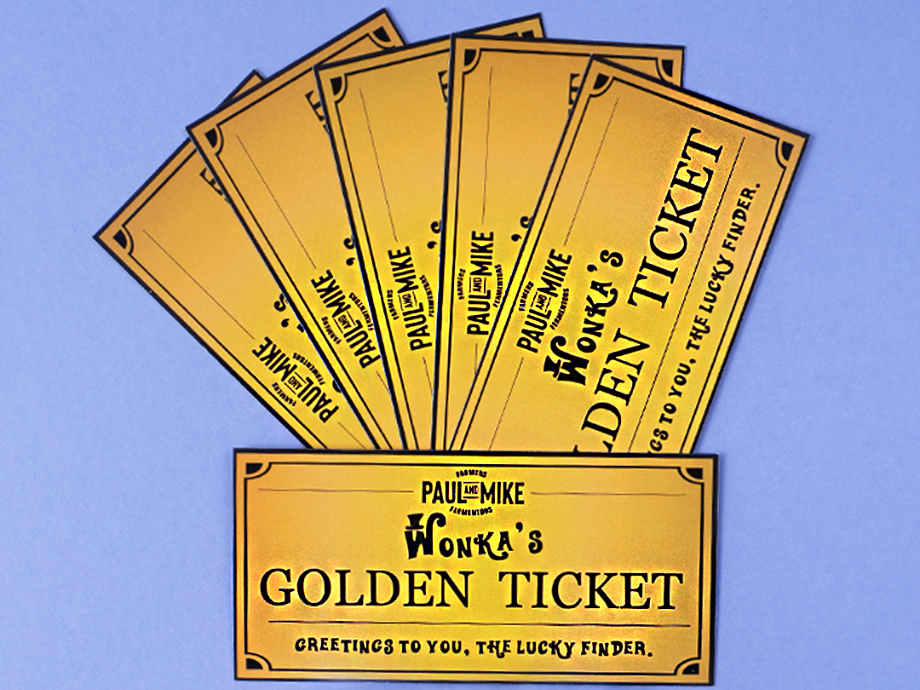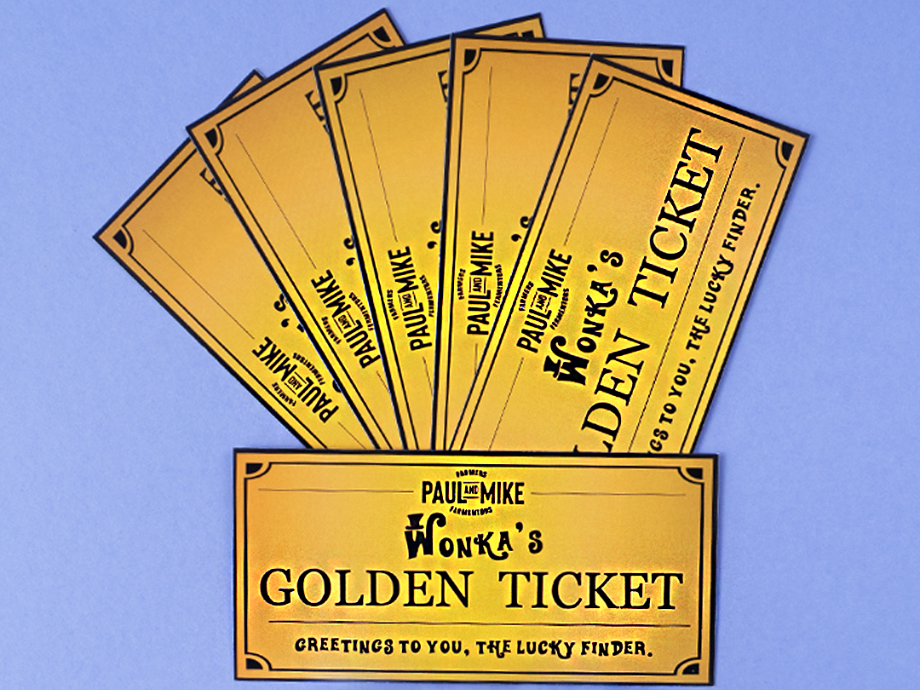 Here's how to enter:
🍫 Make a purchase at www.paulandmike.co between today Wed, Jun 01 and Thu, June 30.
🍫 You can purchase any variants. There is no minimum purchase limit. All purchases are eligible.
🍫 5 lucky recipients will get a Golden Ticket and 25 lucky recipients will get Silver Ticket in their chocolate shipment.
🍫 These Golden Ticket winners will each get a free chocolate box every month for 12 months and Silver Ticket winners will get 1 gift hamper.
Mouthwatering, isn't it?
🍫 Winners will be announced on Fri, July 01.
🍫 For Indian residents only.
Start Shopping Now